Hey there, I'm David Zhou! A photographer & videographer that values a 5-star experience.
Undoubtedly, I want to provide you an excellent end product. However, despite just wanting to provide you with phenomenal photos and videos by the end of your experience, I want to ensure that the experience was the best that it could have been. With 4 years of professional experience as a photographer & videographer (and over 10 years of experience behind the camera), I've finally arrived at a level of quality I'm comfortable in delivering to clients. However, what I take pride in the most is the experience my clients have with my services. I've always believed in going above and beyond to satisfy my client's vision. If you're looking for a photographer or videographer to capture stellar images and media for you, I'm your guy. If you're looking for a pleasant experience, whether it's your first time booking a professional session or your 100th, feel confident in knowing that my top priority is you.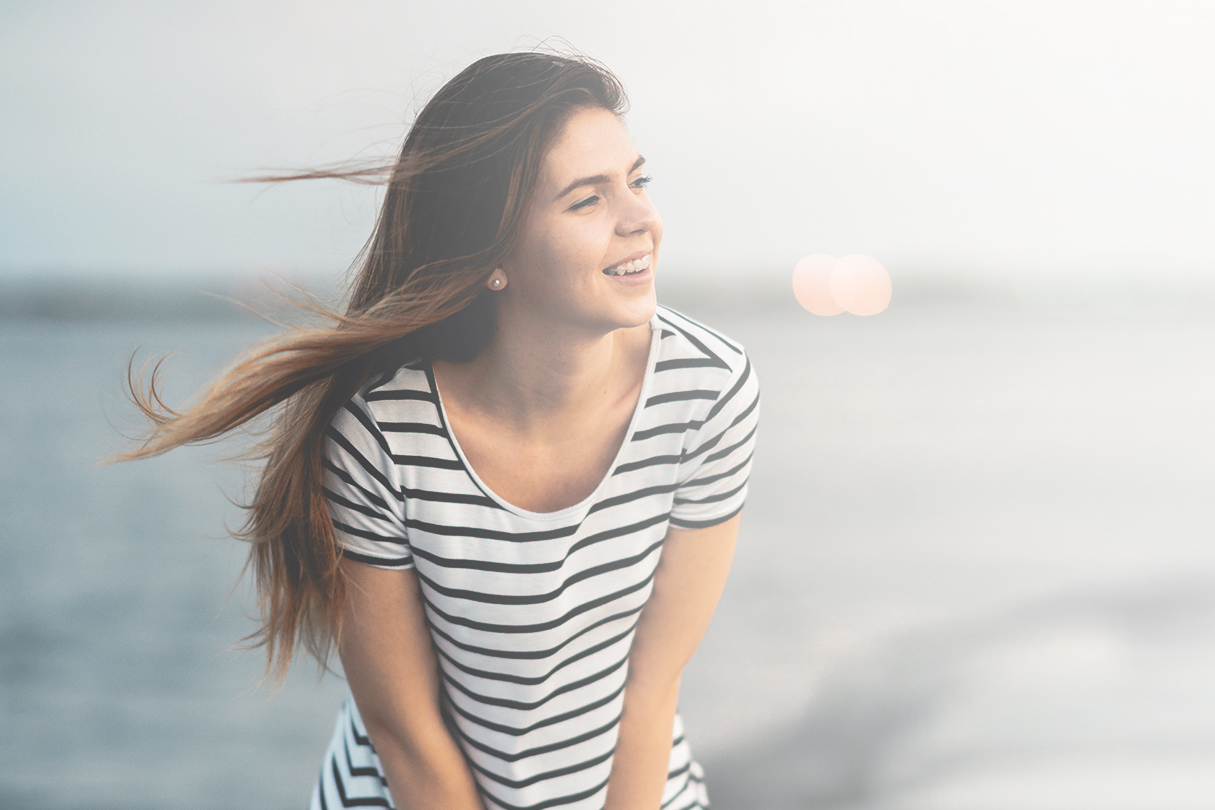 Capturing genuine emotions and creating memorable snapshots.
I invite you to take a look at my portfolio to see the style of work I produce. Throughout all my work, regardless of the type of photography or videography (such as portraiture, event, or commercial), the thing I strive to capture above all else is emotion.
Let's Create Amazing Things together,
David Zhou
Graduating Soon?
Celebrate your academic success with unforgettable graduation photos that you'll cherish for years to come!